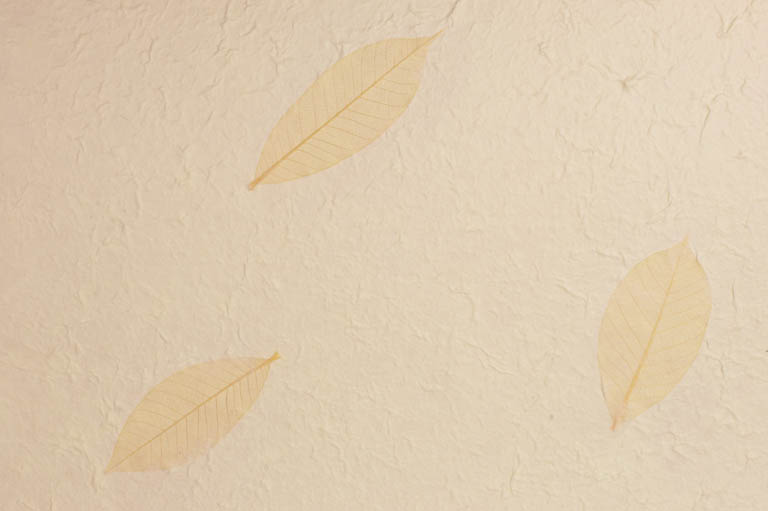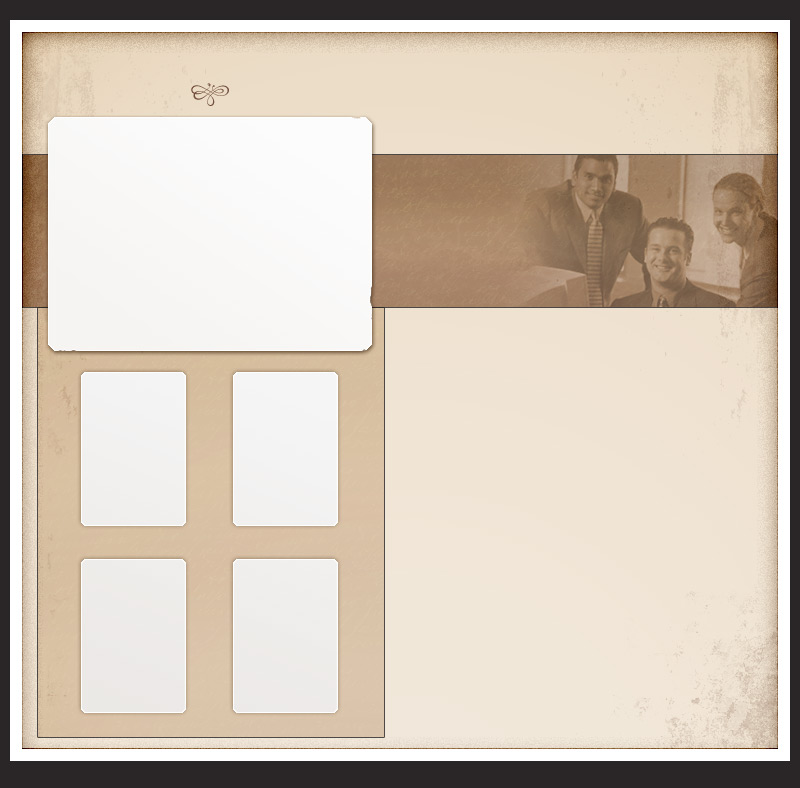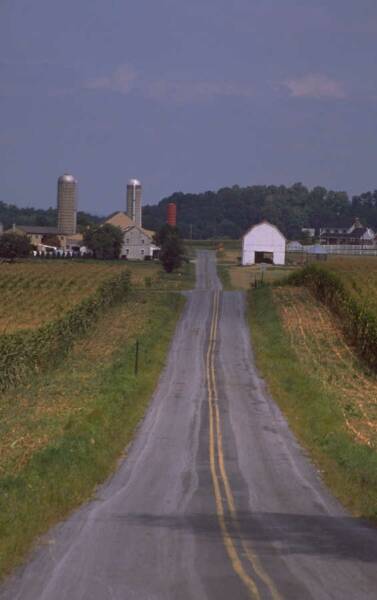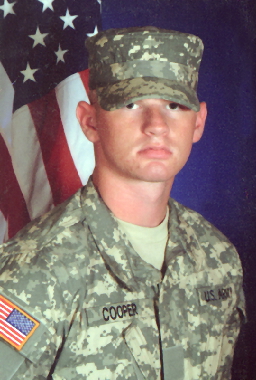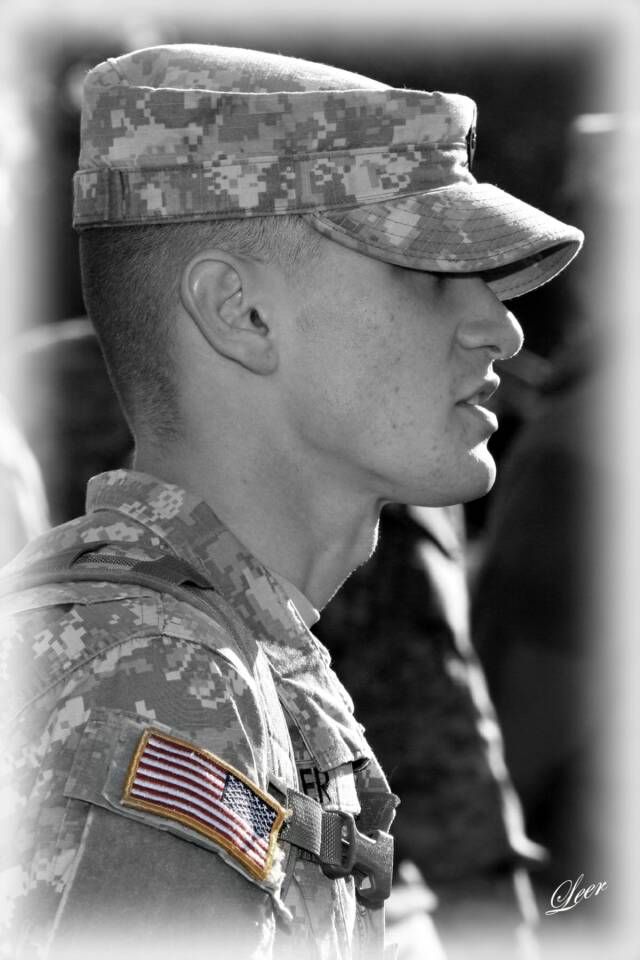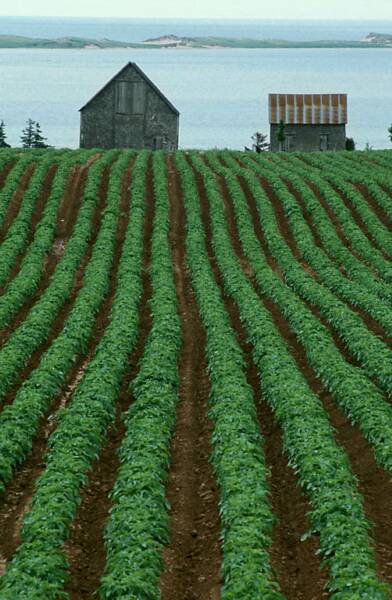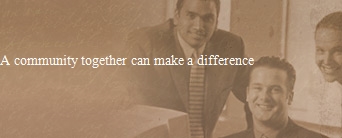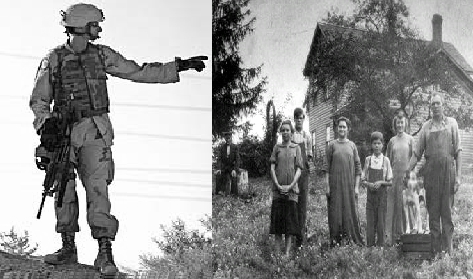 Together, we can make a difference.

This site is being revamped and restructured

The Franklin County

Military Outreach Program

revisions underway

Check out our latest news

as informaiton is made

avaiable it will be posted

here.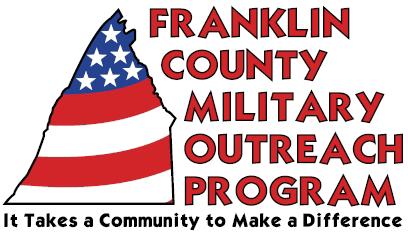 Please help us help those who are serving to protect us.  A $100.00 donation will get your name or business added to our sponsor's page on our web-site. (www.fcmop.homestead.com)  Also if your business has a web address we will also add your link to our links page.